The EU's system of fisheries control is currently being revised. During the revision process, changes will be made to the form which accompanies imported seafood arriving at EU borders – the catch certificate. To allow for better traceability and an improved ability to detect illegally caught seafood, it is important that the information required on the catch certificate be expanded to contain the following essential information:
---
An International Maritime Organization (IMO) number or another unique vessel identification (if IMO number not applicable). This will enable accurate and efficient tracing of imported seafood back to the vessel it was caught by, even if it changes its name or flag.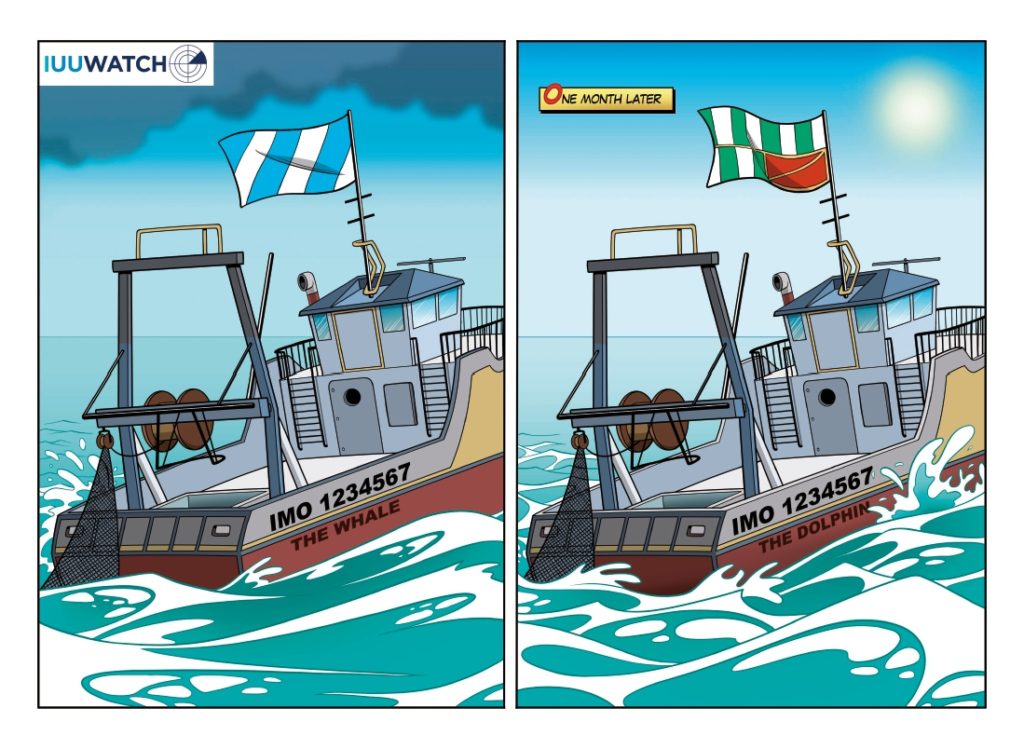 Click here to see full PDF
---
2. The type of fishing gear used by the vessel in its fishing operation. This will assist competent authorities in determining if the imported seafood has been caught legally using the permitted gear.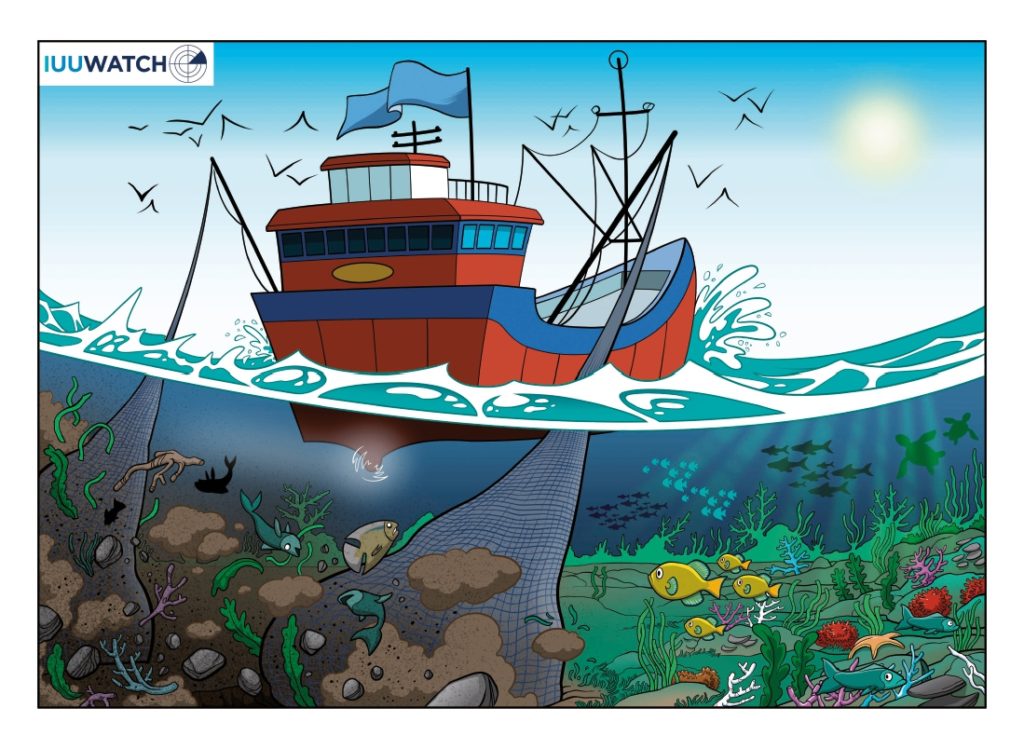 Click here to see full PDF
---
3. A more specific catch area and linking this information with the catch date. This way, competent authorities will be able to be as precise and efficient as possible in knowing where and when the fish was caught.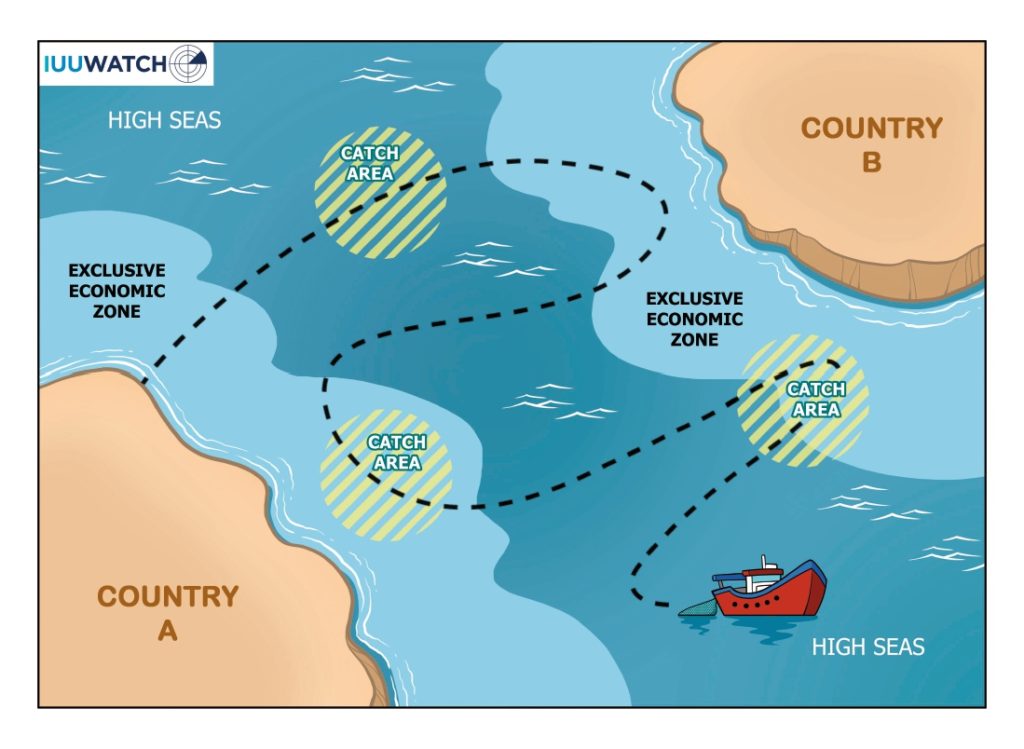 Click here to see full PDF