The importance of supply chain due diligence and import control scheme alignment in the fight against IUU fishing
The EU IUU Fishing Coalition will host two conference sessions at this year's Seafood Expo Global, taking place between the 25-27 of April in Barcelona. At the world's largest seafood gathering, the Coalition will discuss best practices and tools that can be used by businesses to identify and prevent illegally caught fish from entering the EU supply chain, as well as the need for aligning import control schemes in order to efficiently fight illegal, unreported and unregulated (IUU) fishing globally.
Please join us for what promises to be an interesting and enlightening discussion on the essential steps seafood businesses and global markets can take towards securing IUU fishing free supply chains.
Both sessions will be part of the conference programme of the expo. Tickets are required and available via the Seafood Expo website. For those not able to attend, the Coalition will be producing a post event brief that we will publish on the IUU Watch website. Full details below.
---
Robust Traceability and Transparency in the Seafood Supply Chain: Key Tools and Benefits
Wednesday April 26, 15:00 – 16:00, The Seafood Expo Global, Barcelona – Main Conference Program – Room CC 5.2
On Wednesday April 26, EU IUU Fishing Coalition board member and Oceana in Europe Campaign Director Vanya Vulperhorst will moderate a session looking at how robust traceability and transparency in the seafood industry is vital in the fight against IUU fishing. The session will discuss the various tools and initiatives that can help businesses identify IUU fishing in their supply chains, how these tools can be improved and how we can better transfer these learnings to other geographies and markets.
Supply chain due diligence tools, such as the PAS1550:2017, which provide a road map to help identify IUU fishing products at their source, are increasing in relevance. This is due to the industry's growing interest in having more transparent supply chains and to an evolving EU regulatory framework. The latter includes existing requirements under the anti-IUU fishing Regulation as well as emerging ones such as the EU Corporate Sustainability Due Diligence Directive, and the EU regulation to prohibit products made using forced labour, which are currently being negotiated.
Our panel of experts
---
Import Control Schemes: Importance and Benefits of Global Harmonisation
Thursday April 27, 10:45 – 11:45, The Seafood Expo Global, Barcelona – Main Conference Program – Room CC 5.2
On Thursday April 27, Ocean Law and Politics expert Adriana Fabra will moderate a session taking a closer look at major global seafood import control schemes. By securing international alignment of information required by markets (Key Data Elements) for such schemes, we can create interoperable control systems and a robust baseline that help to keep IUU products out of key markets.
The session's panel will discuss these schemes focussing on the EU, US and Japan. Panellists will examine their use and existing challenges to implementation, as well as discuss how they can be improved and the benefits of global alignment.
Our panel of experts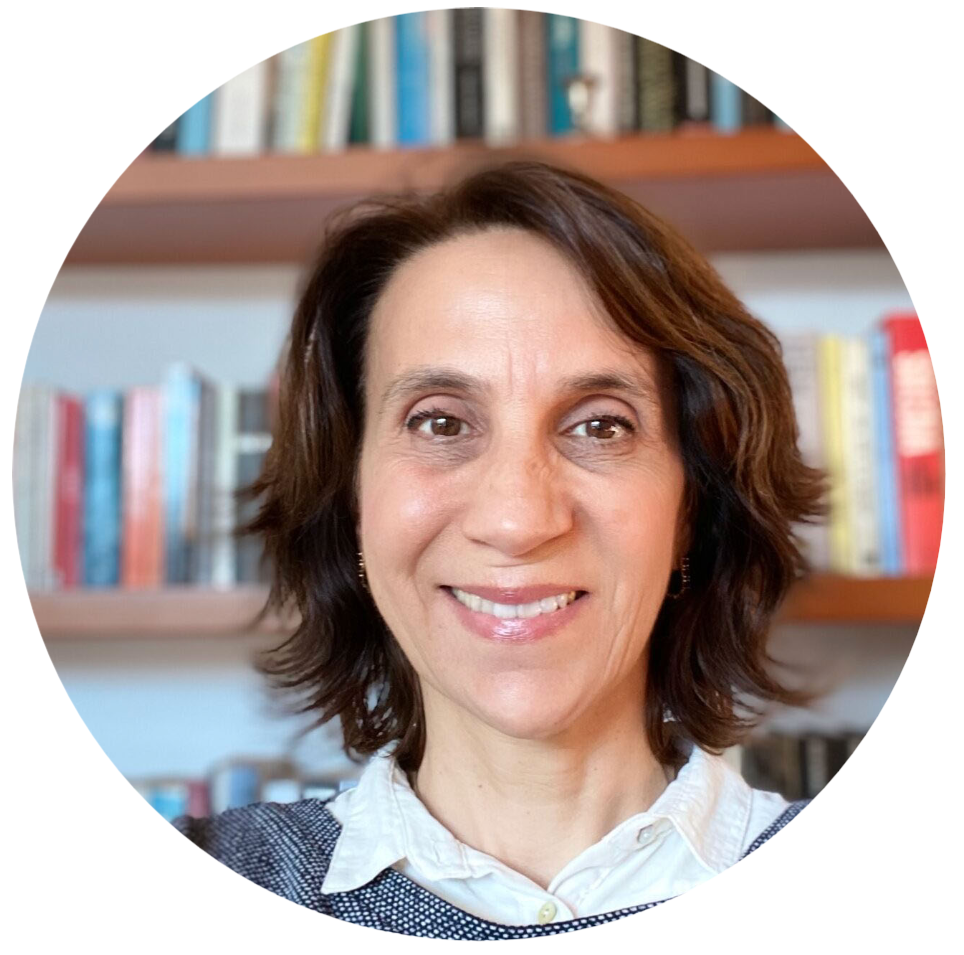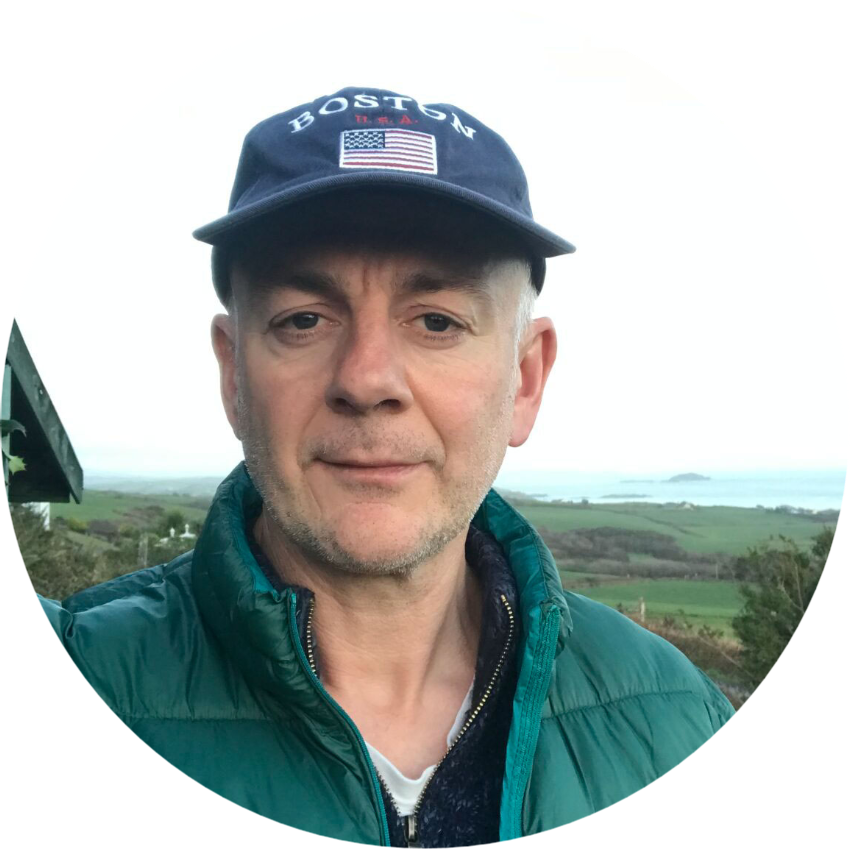 ---
Meet the team
The following EU IUU Fishing Coalition team members will be in Barcelona:
Grace Howe, Fisheries Policy Associate, The Nature Conservancy
Vanya Vulperhorst, Campaign Director Illegal Fishing and Transparency, Oceana in Europe
Marine Cusa, Policy Advisor, Oceana in Europe
Andrew Carryer, EU IUU Fishing Coalition Coordinator, EU IUU Fishing Coalition
Megan Bryce, Advocacy Officer, France, EU IUU Fishing Coalition
María Del Camino Troya, Advocacy Officer, Spain, EU IUU Fishing Coalition
Amélie Giardini, Ocean Campaigner, Environmental Justice Foundation
To set up a meeting please email us on info@iuuwatch.eu.